Influence of Bacillus megaterium to promote growing of cotton (Gossypium Hirsutum L.)
006
Keywords:
Bacillus megaterium, cotton plant, raw cotton weight, growth-promoting effect, Astrakhan Region
Abstract
The article presents the results of studying the influence of Bacillus megaterium on the growth and development of Gossypium hirsutum cotton plant in the field conditions of the Astrakhan Region. In the wild plants have to cope with several adverse environmental conditions, such as water scarcity, high salt concentrations in the soil, extreme temperatures, nutrient deficiencies and pathogen attacks. However, plants can interact with several soil microorganisms, including plant growth-promoting rhizobacteria and arbuscular mycorrhizal fungi, which make the plant more resistant to such stresses. Bacillus-based products represent the most important class of microbial products for phytosanitary use available on the market.
Field studies and microbiological analysis of the soil were carried out on the basis of the All-Russian Research Institute of Irrigated Horticulture and Melon Growing (VNIIOB) and Astrakhan State University. To compare the results, in the experiment the chemical mineral fertilizer Amofoska was used in the concentration of the working solution. Distilled water was used as a control substance. The weight of the crop was calculated at the end of the vegetation season. The research revealed that Bacillus megaterium has growth-promoting effect on cotton culture. Germination of seeds treated with bacillus was 96%. Plant biometrics indicate that plants treated with bacillus show the highest values in terms of leaf weight, leaf area and root length relative to the control. Thus, the number of buds and flowers increased by 5.1 and 3.1 pieces in comparison to the control sample and the one treated with mineral fertilizer, respectively. The length of the root also increased by 9.8 and 2.4 cm. The weight of cotton treated with bacillus exceeds the control variant by 46 g. and mineral fertilizer by 48.4 g, respectively. When abundantly poured for the second time, this indicator exceeded
the weight of the control sample by 8 g and after treatment with mineral fertilizer - by 32 g.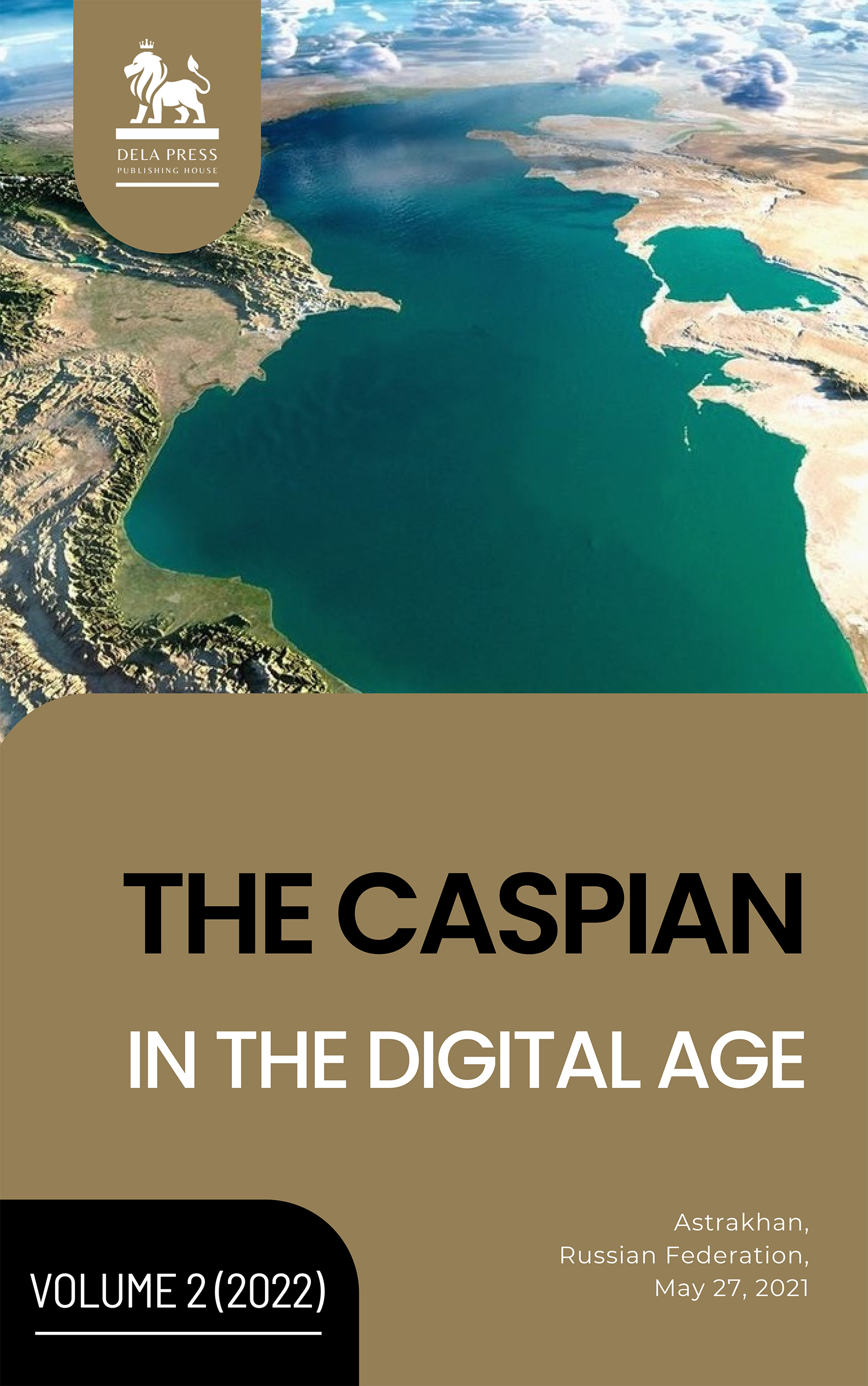 Downloads