Cosmic rays at ultrahigh energies
021
Keywords:
Cosmic rays, Astrophysics, Galactic, Metagalaxy, Spectrum, Radio emission, Ultrahigh energies
Abstract
In this paper, the nature of the origin of cosmic rays is considered. By studying the chemical composition, the intensity of cosmic rays is determined. And when collisions with the nuclei of the interstellar medium, unstable particles appear. The astronomical role of cosmic rays and the probable galactic model of the origin of cosmic rays have been clarified. The results of the chemical composition of cosmic rays are obtained. It is shown that: a) cosmic rays are mostly located in the Galaxy; b) the Virgo supercluster is a metagalactic model in which the main part of the proton-nuclear component forms superclusters; c) the metagalactic model differs from the galactic one in the energy density of cosmic rays. Models of the origin of cosmic rays in the region of energies up to 1017 Ev, the most preferred model is one that assumes an increase in multiplicity. The energy density of cosmic rays is determined. The dependences of the average number of muons on the number of electrons in the shower and the energy spectrum of muons in the shower are found. Depending on where the main sources of cosmic rays are located, the following models of cosmic rays are shown: solar, galactic and
metagalactic, and galactic models have several modifications and differ from halo and disk models, since cosmic rays fill a quasi- pherical volume.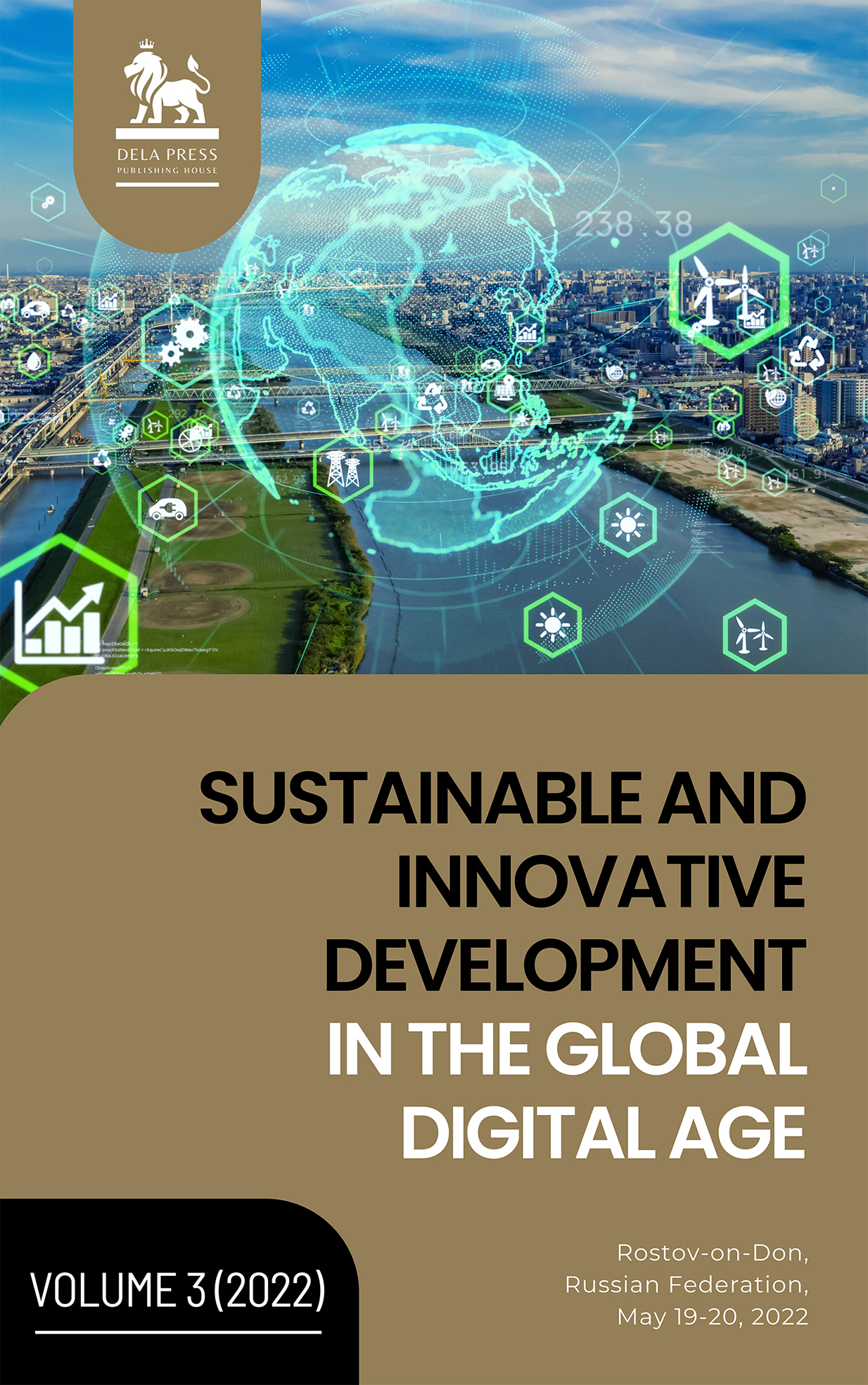 Downloads