Methodological aspects of the analysis of sustainable development of organizations
022
Keywords:
Sustainable development, Economic, environmental, social, informational and institutional components, Development of business structures.
Abstract
In modern conditions there is an accumulation of issues in the field of achieving sustainable development that require resolution. Along with economic, environmental and social issues, there is now a need to resolve the problems of development of economic actors
of institutional and informational nature. In the course of the study, the issues that need to be resolved in all components of sustainable development were identified. In addition, the set of external and internal conditions of development of Russian enterprises, with regard to the economic, social, environmental institutional and informational components of sustainable development were highlighted. It should be noted that the achievement of a high level of sustainable development of companies requires the resolution of issues arising in relation to all components. It is impossible to selectively focus on solving some existing problems, because only a comprehensive approach to solving the issues of achieving a high level of sustainable development is able to fully realize the development needs not only of business structures, but also of the business community as a whole.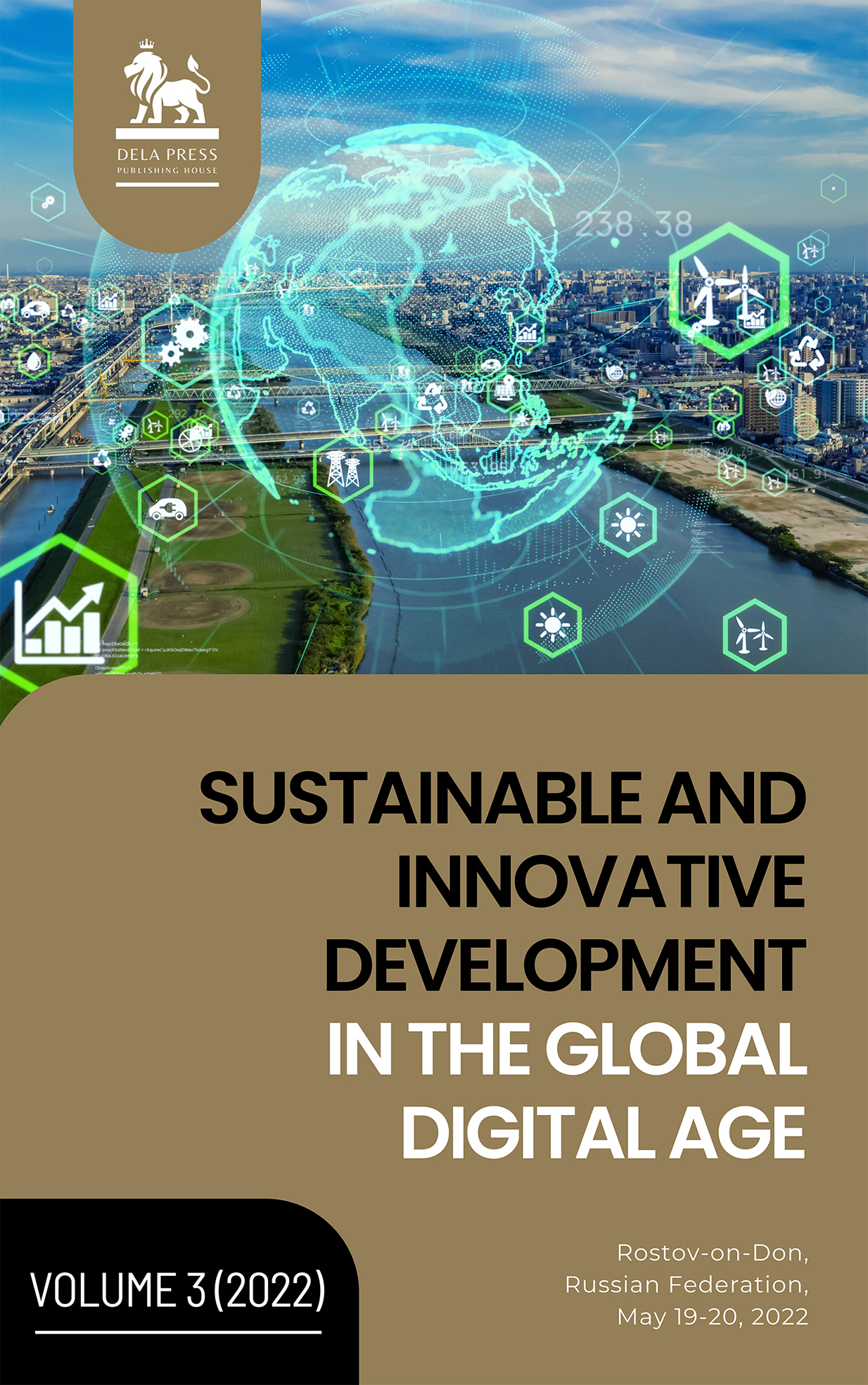 Downloads