Realisation of the Russian customs policy in the conditions of protection of the national market
024
Keywords:
Foreign trade activity, Customs policy, State regulation, Economic security, trade restrictions
Abstract
The need to protect the national commodity producers and internal markets in general is well recognised in modern foreign trade policy worldwide. The goal of the research is to review the Russia's customs policy aimed at protection of the internal market; to give
consideration to the totality of measures used for protection of the national producers; to identify the shortcomings of the adopted protection tools, the problems faced in their adoption and use; to suggest certain directions for further improvement of the Russian Federation customs policy in the sphere of protection of the internal market. The methods involving analysis and synthesis were used to meet the objectives of the study. Its efficiency as a protective measure was thoroughly investigated, as well as the timeliness of its application, the potential for neutralisation of negative effects of external companies; compliance with the Russian legislation and the regulatory framework of the World Trade Organisation (WTO) and the Eurasian Economic Union (EAEU). The decision-making mechanisms for introduction of protective measures in the EAEU were investigated as well as the attitude towards the relevant
instruments of the member states' governments. The following results were obtained in the course of the study: the key importance of the Russian customs service in implementing the state policy towards protection of interests of the internal market was unequivocally confirmed; the measures to protect the national market were classified, with demonstration of their importance and shortcomings; the difficulties in the work of EAEU's supranational bodies related to the protection of the common economic market were identified; the most important vectors of further improvement of the customs regulation and customs administration, as concerns enforcement of measures towards protecting the Russian Federation domestic market, were identified.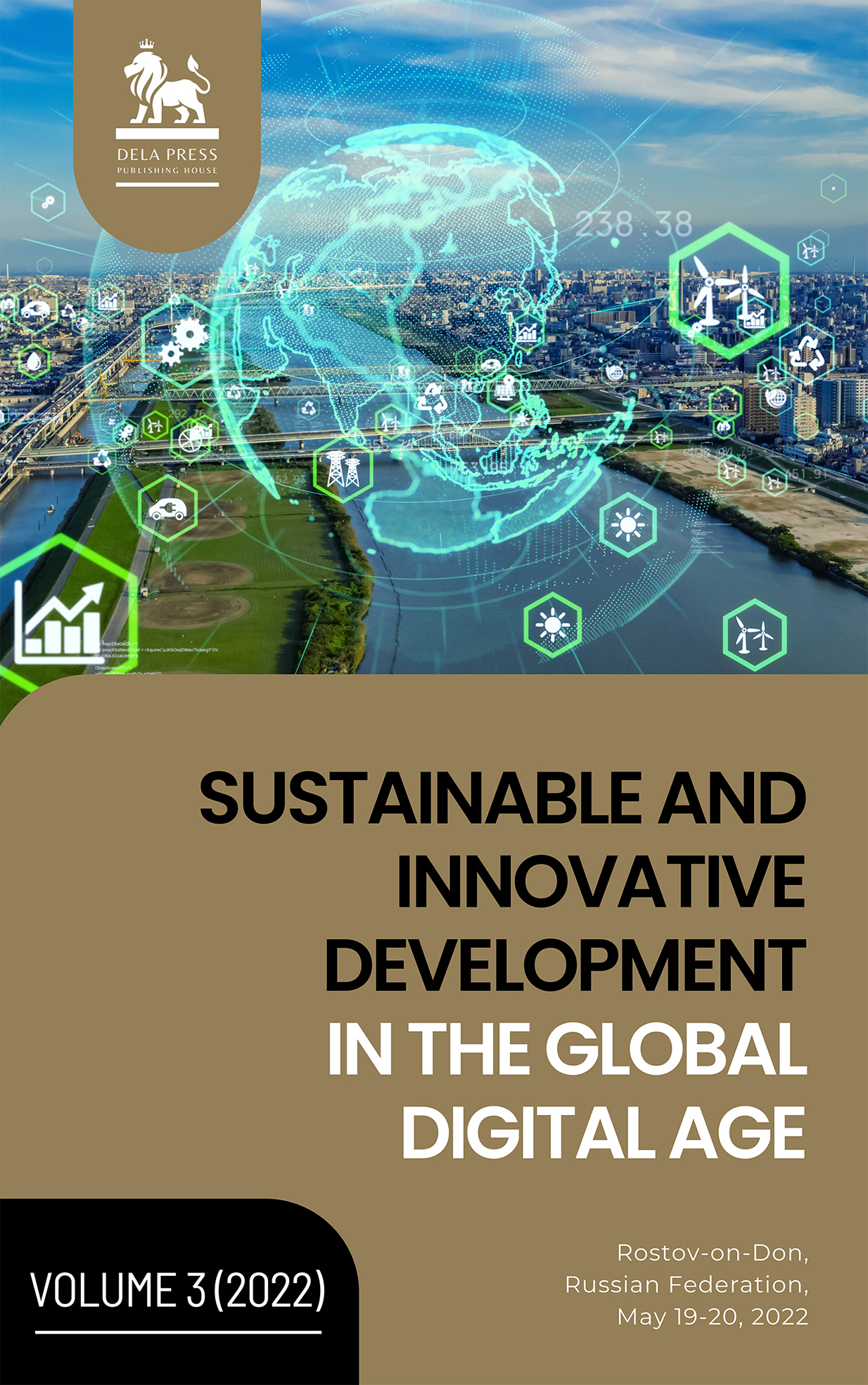 Downloads