Prospective forms of innovative cooperation Russia with China and India
031
Keywords:
S&T cooperation, Russia, China, India, Technological platforms
Abstract
The reorientation of Russia's foreign economic relations toward the Asian vector (primarily toward China and India) will inevitably affect the field of scientific and technical cooperation as well. The purpose of the study: justification of the prospects of development of
scientific and technological cooperation of Russia in the form of technological platforms through the inclusion of business participants from China and India. The study is based on a comparison of the number of technology platforms in Russia and major business companies from the Forbes Global rating in China and India, as well as an analysis of the performance of technology platforms (the share of business participants and the geographic coverage of international cooperation). The analysis leads to the conclusion that there are prospects for expansion for most technology platforms in Russia, due to the inclusion of business participants from China and India. The novelty of the work lies in the methodological approach used to substantiate the possibility of expanding Russian technological platforms by including business participants from abroad. The practical significance of the results of the study lies in
the possibility of using them to adjust the programs for the development of technological platforms in Russia.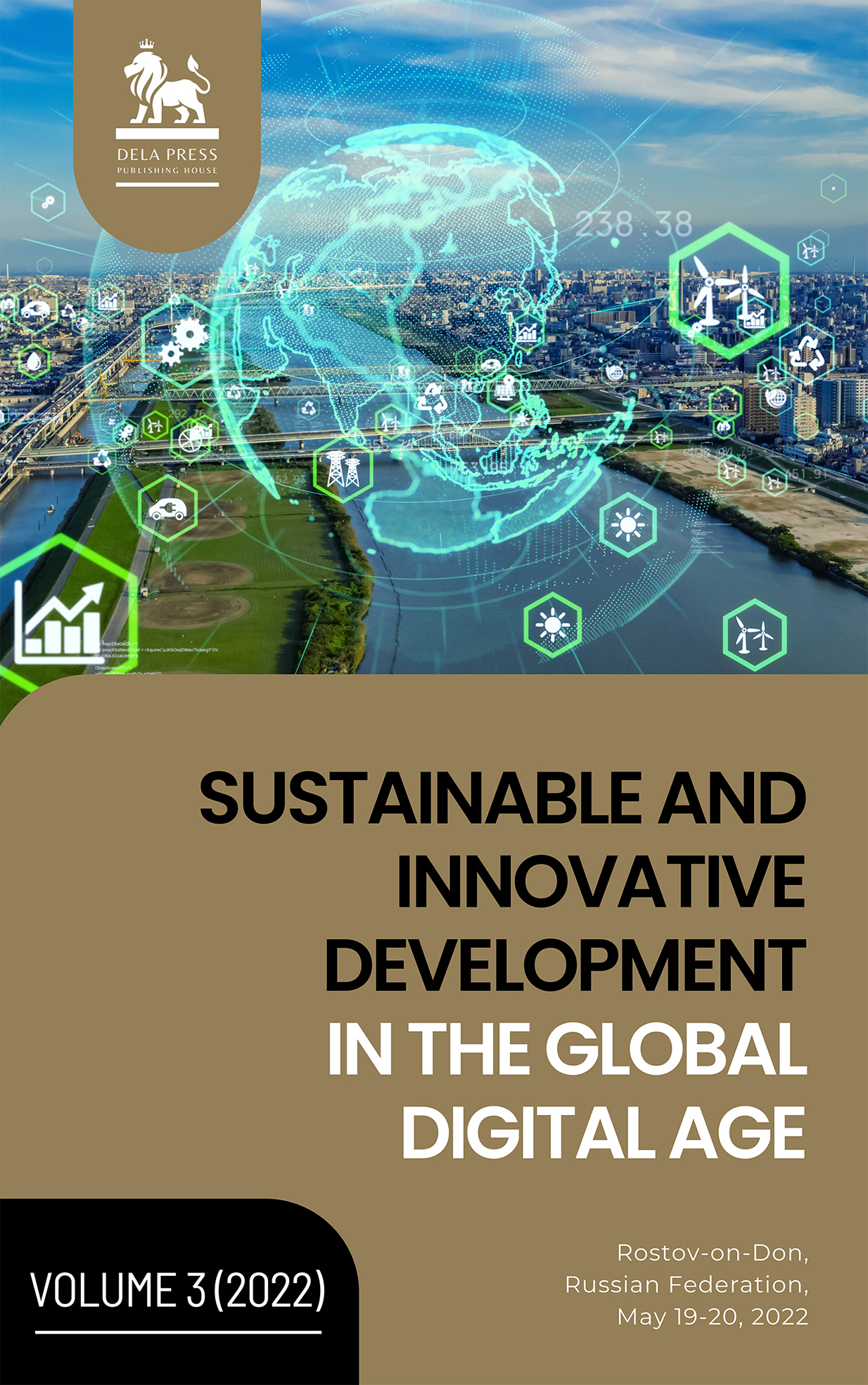 Downloads