Development of export logistics in the conditions of the Russian Arctic
037
Keywords:
Export, Arctic projects, Water transport, Northern Supply Haul, Logistics, Russian Arctic
Abstract
Cargo delivery by water transport to the Far North and equated territories is one of the most important tasks of the national economy, as it is directly linked with revealing the economic potential of the Arctic region and improving the quality of life of the population.
Those tasks are of particular importance due to the demographic situation in the region. The subject of the research is organizational and economic relations arising during cargo delivery. Regional factors, natural and climatic risks, as well as a fairly large number of participants involved in the process of cargo delivery in the implementation of Arctic cargo transportation, determine the high level of requirements for the quality of management.The most significant results of the research are as follows: the main factors determining the necessity of transforming the cargo delivery management system in the conditions of changing logistics were revealed, the key directions of transforming the development and management system of cargo delivery were determined, the conditions of effective functioning of carriers in the Russian Arctic were identified and structured, the functionality of the Northern Supply Haul Management Center was defined.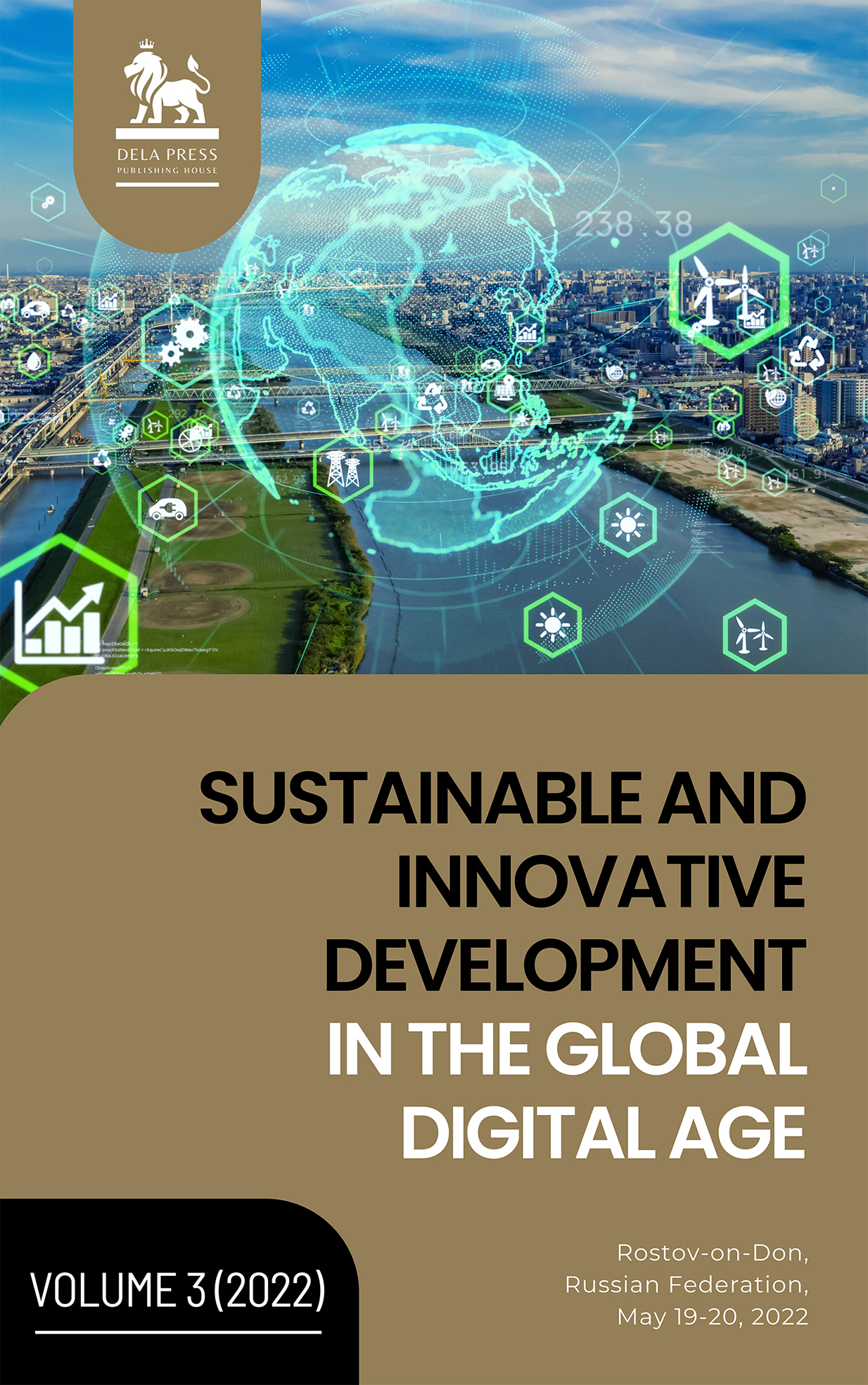 Downloads