Sustainable and innovative industrial development of EAEU countries
041
Keywords:
Eurasian Economic Union, Green economy, Innovation, Industrial competitiveness, Sustainable development, Digitalization, Economic integration
Abstract
The UN sustainable development goals for the period up to 2030 are among the priorities for implementation in the Eurasian space. The introduction of the achievements of the fourth industrial revolution in the production processes in the Eurasian Economic Union
can contribute to the implementation of the SDGs. Since industrial cooperation is a key driver of the development of integration processes in the EAEU, the transition to "green" industry can also contribute to the deepening of integration processes and improve the global competitiveness of goods produced in the Union. The purpose of this study is to analyze the state of the manufacturing industry of the EAEU countries in the context of achieving sustainable and innovative development. The study uses descriptive, comparative, and qualitative methods of analysis. The authors used a comprehensive approach to address issues relating to sustainable and innovative development of the manufacturing industry and their impact on the development of integration processes in the EAEU, which have not yet received extensive coverage in the scientific literature.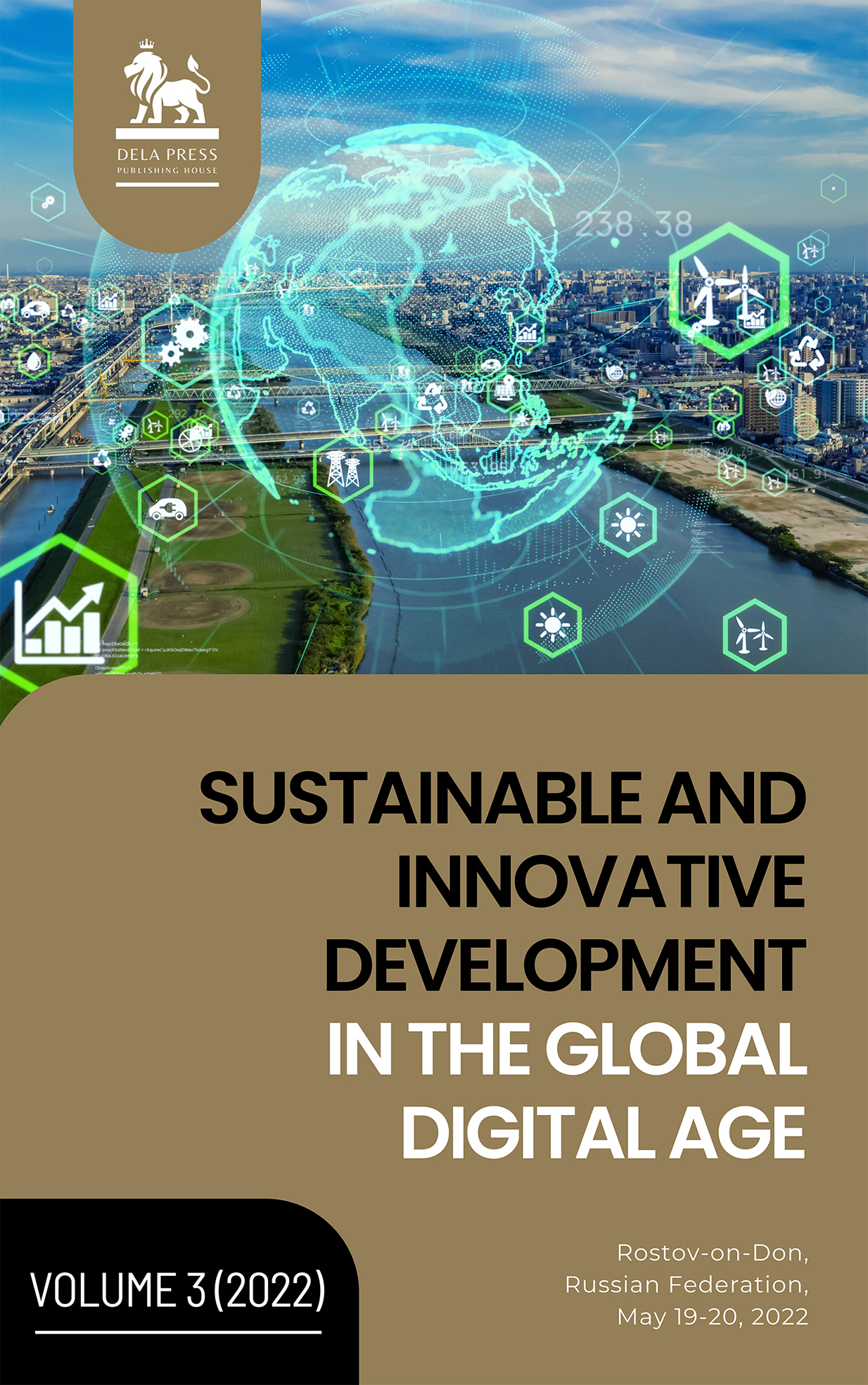 Downloads