Value principles constitutional law: budgetary protection interests state and society
042
Keywords:
constitutional principles value, citizens budgetary protection, budgetary law, initiative budgeting
Abstract
The relevance of the work lies in identifying current trends in strengthening civil initiative budgeting, public control over budgets and public finances to strengthen the principles of democracy and judicial protection at the constitutional level. The novelty lies in the assessment of the legal positions of society and the state regarding the value parameters of budgetary and constitutional provisions as mechanisms for protecting the rights of citizens in the public sector. The purpose of the article is to consider topical constitutional-legal and budgetary-legal problems of increasing the value of constitutional provisions as the basic principles of legal regulation of protecting the budgetary interests of the state and society. Special methods of legal and informational analysis have been used to study innovative approaches to protecting the budgetary provision of constitutional rights of citizens. The results of the study include a set of legal approaches to improve the level of budgetary protection of citizens and the state within the framework of constitutional democracy. They cover judicial review of budget disputes to protect the rights of citizens to compensation payments and social
security supplements, increase budgetary activity at the local level through initiative budgeting. As part of the discussion, it is concluded that the model of budgetary control based on the results of budget execution should be consistent with the constitutional principles of budgetary federalism and democracy. The consequences of the conclusion state that the participation of citizens at the stages of the budgetary process of local self-government helps modeling and public monitoring of draft budgets, reduces the risks of misuse of budgets and increases control over the compliance of budget reporting with real results of economic activity.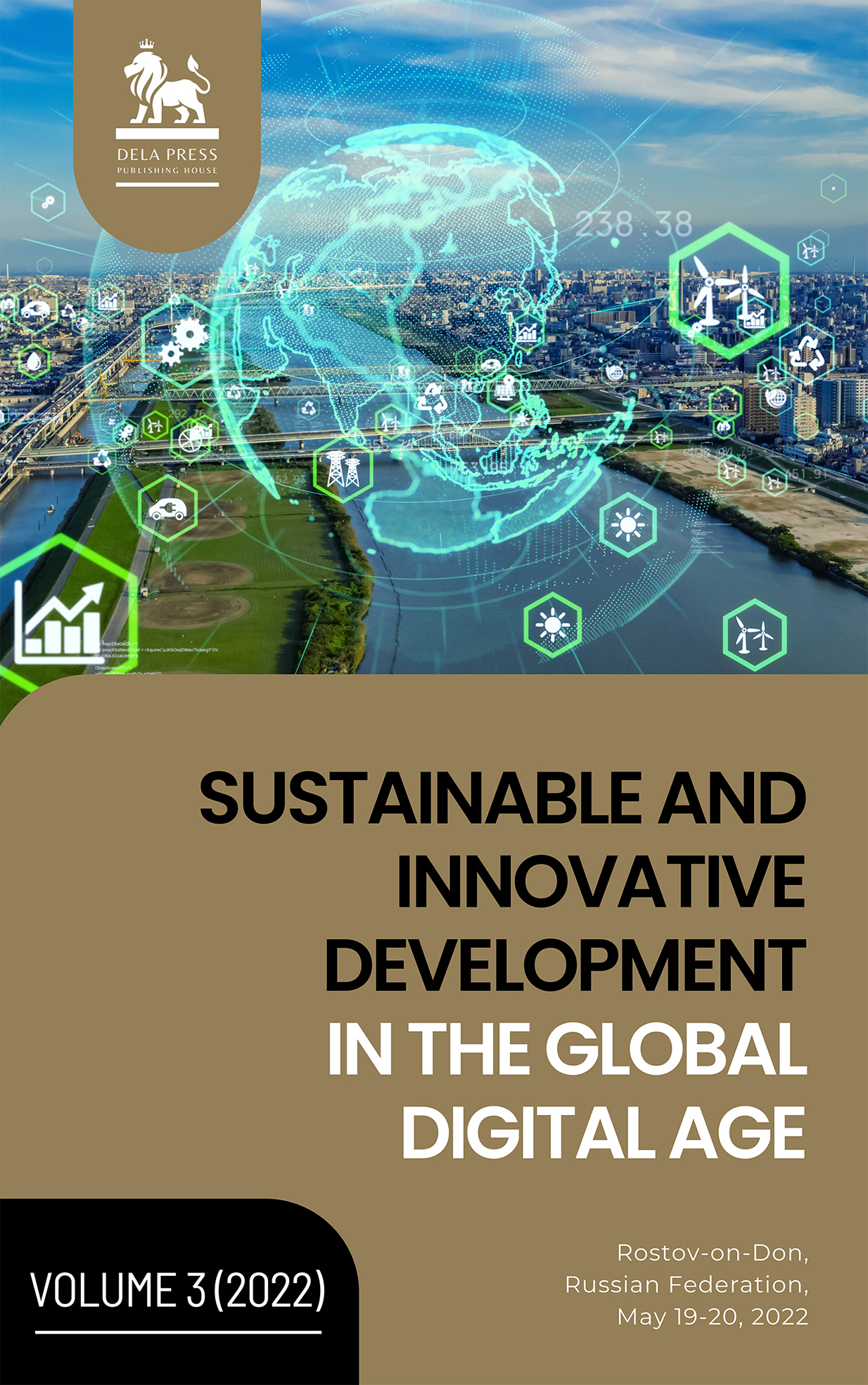 Downloads