Adaptation of the national tax policy in the context of Russia's foreign policy activity in the international arena
052
Keywords:
Foreign policy, Taxation, Geopolitics, Legal regulation, International relations
Abstract
The purpose of this study is to identify patterns and processes of adaptation of Russia's tax policy under the influence of foreign policy factors due to the current geopolitical situation in the international arena. The foreign policy activity of the Russian Federation makes
it possible to set its priorities, determine the formats and set the course for the entire foreign policy of the state, which certainly requires proper organizational and legal institutionalization. That is why the adaptation measures of the Russian tax policy are very important based on modern realities, built on the basis of sanctions pressure from unfriendly countries towards Russia. This study examined all the measures of the Government of the Russian Federation aimed at adapting taxation and building the course of the state's economic policy in the context of market economy implementation. The ongoing tax policy, which takes into account benefits,
deferrals and exemptions from part of the taxation, will allow the development of domestic production, bring it to a new level and stop dependence on foreign investment. Based on the study, a reasonable conclusion was made about the need to maintain a balance between the fiscal and regulatory role of taxation in the context of a slowdown in the growth of the domestic economy due to the influence of the international situation because of Russia's foreign policy activity.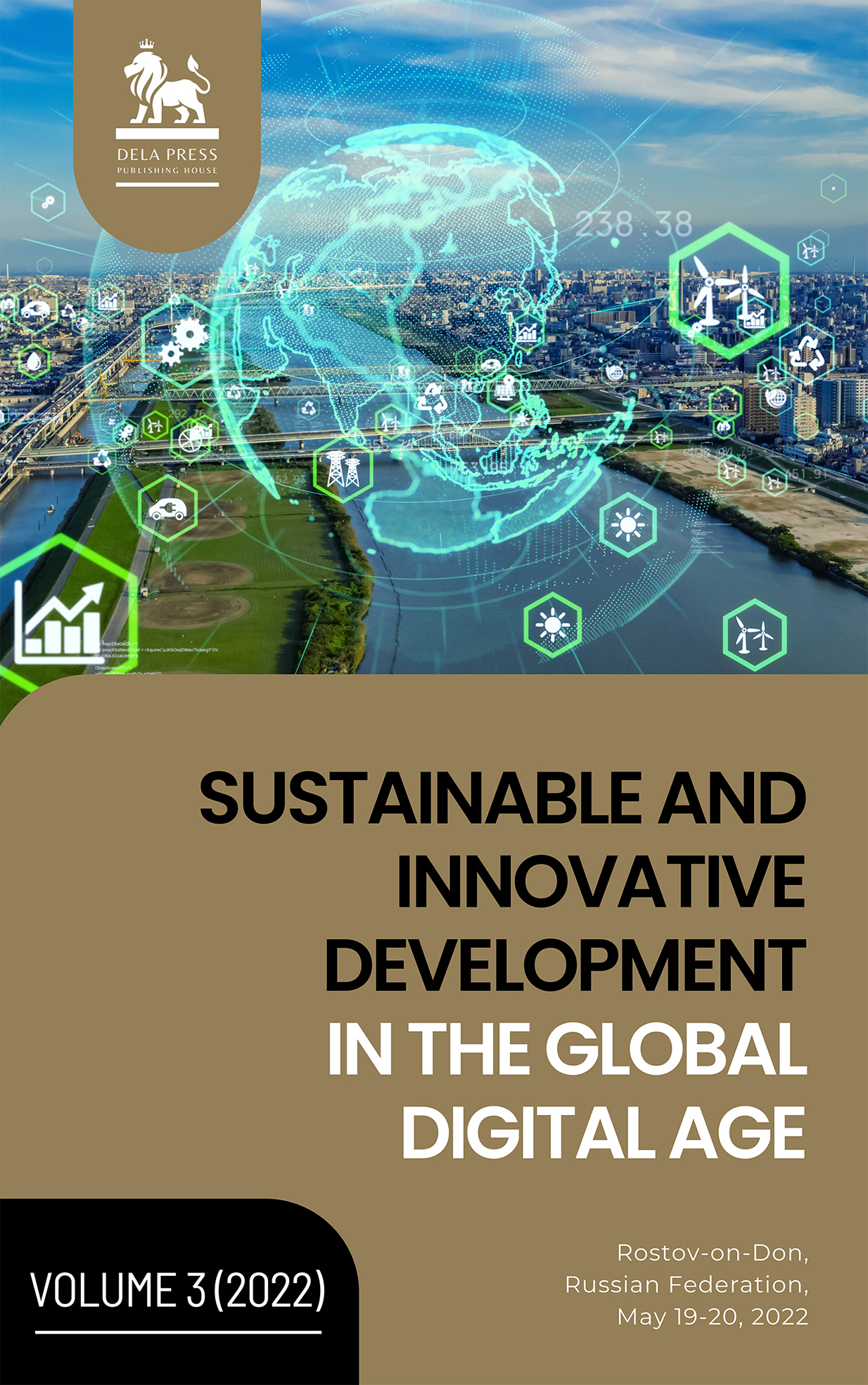 Downloads